Meet the Cast of Ghost Limb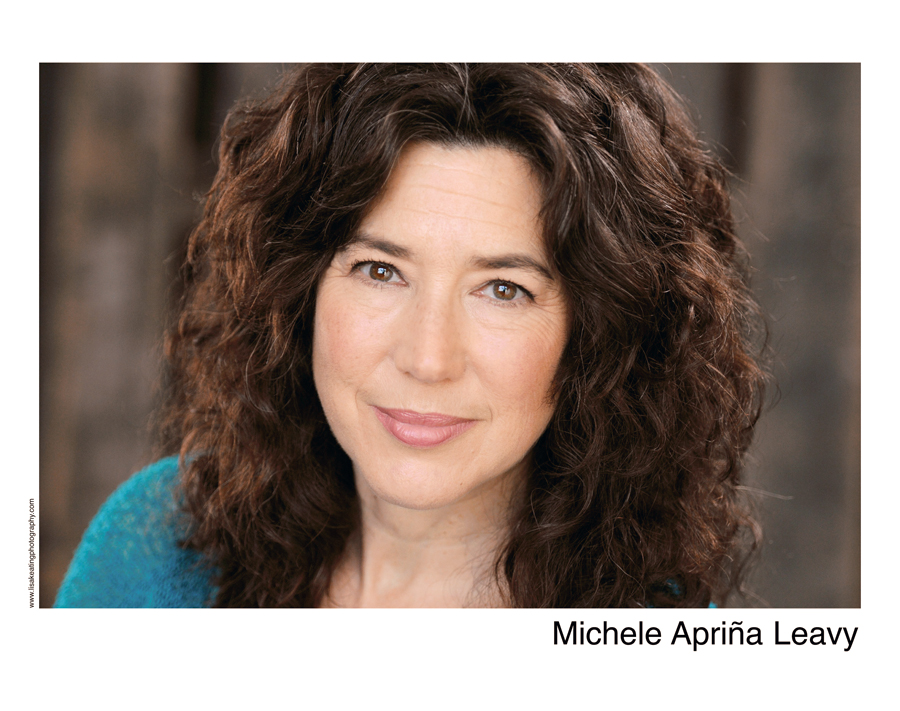 michele apriña leavy (Consuelo Alfaro)
Bay Area theater credits include: American Conservatory Theater, Alameda Civic Ballet, Berkeley Repertory Theatre, Bay Area Playwrights Festival 2014, Center Repertory Company, California Conservatory Theater, Livermore Shakespeare Festival, Marin Theatre Company, and TheatreWorks, among others. In farther locales, she has appeared with Theatre Key West (Florida), The Elephant Theatre Company (Los Angeles), and Theatre 167 (New York City). Michele is a Resident Artist with Crowded Fire Theater and serves on the company's Literary Committee. She is also a core member of BALTAN – the Bay Area Latino Theater Artists Network. Dedicado a mi Mamá, que siempre me decía: "Nunca te rindas." Michele Apriña Leavy is a member of Actors' Equity Association, the Union of Professional Actors and Stage Managers.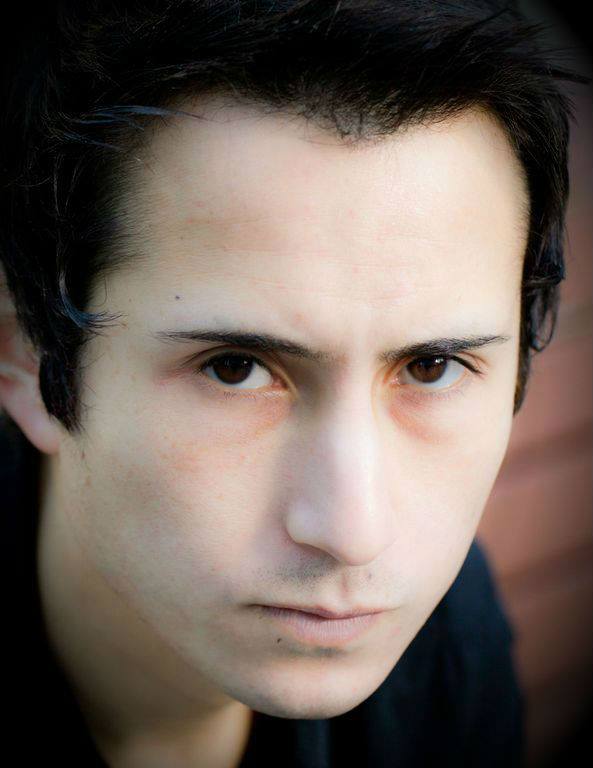 Tim Garcia (Javier Alfaro)
Tim Garcia is thrilled and honored to be a part of Ghost Limb at Brava. Standout credits include a one-man dramatization of 8 the play by Dustin Lance Black (winner of SJSU's Outstanding Performance & Excellence in Oral Interpretation), The Custom Made Theatre Company's How The World Began (nominated Principal Actor in a Play - San Francisco Bay Area Theatre Critics Circle), Foothill Conservatory's Angels In America (Prior Walter), Bay Area Playwrights Festival, and Boxcar Theatre's The Speakeasy. Other cherished roles include Dale Harding in One Flew Over The Cuckoo's Nest and Asher Lev in My Name Is Asher Lev. Tim studied Acting at the University of California, Santa Cruz, San Jose State University, and holds a B.A. in Theatre.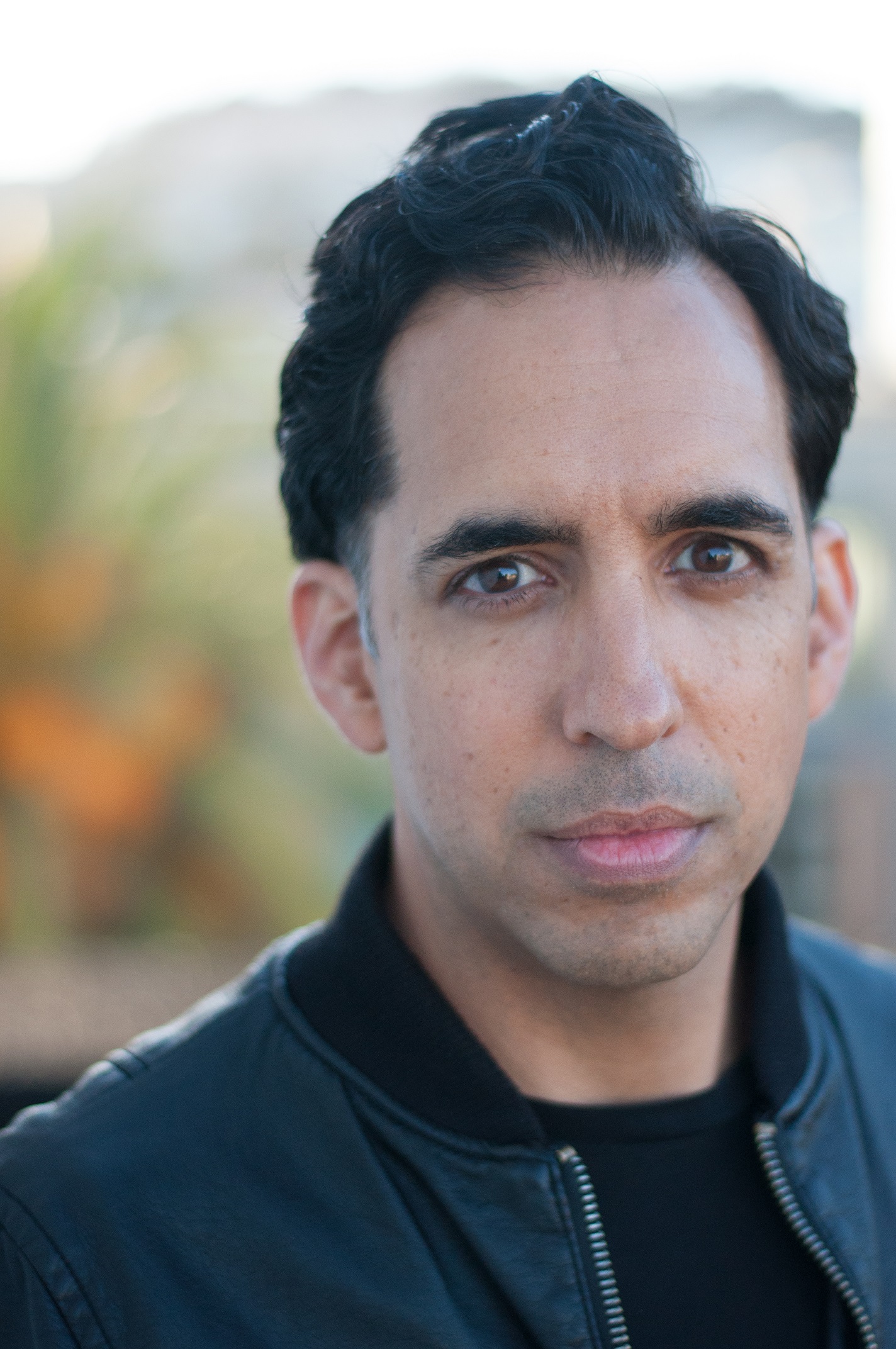 Gabriel Montoya (Eugenio Alfaro)
Gabriel Montoya is thrilled to make his Brava debut in Ghost Limb. In his fourth year in the Bay Area, Gabriel has appeared at Berkeley Rep in It Can't Happen Here as David/Mr. Dimick, The Ghost/Claudius in SF Shakespeare on Tour's Hamlet, Einstein in Beverly Hills Playhouse SF's Picasso at the Lapin Agile, Austin in Theater Madcap's True West and Mickey in Boxcar Theatre's original cast of The Speakeasy. Gabriel and his wife Robin's production house, The Department of Badassery made theater history in 2015 with the simultaneous world premiere of Ben Fisher's Don't be Evil onstage at Pianofight and in virtual reality. Gabriel also works as a writer, specializing in the performance-enhancing drug problem in combat sports. His work has been featured or cited by Maxboxing.com, USA Today, ESPN, The L.A. Times and the Guardian, among others. He is the co-host/co-producer of one weekly radio show, The Next Round, on the LeaveitintheRing.com network.

ben ortega (doctor/general)
Ben was was last seen as Clifford Anderson in Pinole Players' production of Ira Levin's Deathtrap. Ben's favorite roles include Johnny in Frankie and Johnny in the Clair de Lune, Felix Ungar in The Odd Couple, George Hay in Moon Over Buffalo, Picasso in Picasso at the Lapin Agile, Yvan in Art, Daniel Kaffee in A Few Good Men, Verdecchia/Wideload in the one-man show Fronteras Americanas, Molina in Kiss of the Spider Woman, Buddy in Thunderbabe, Allan Felix in Play It Again, Sam, and George in Same Time, Next Year. Ben studied acting at UCLA and privately with Lisa Chess.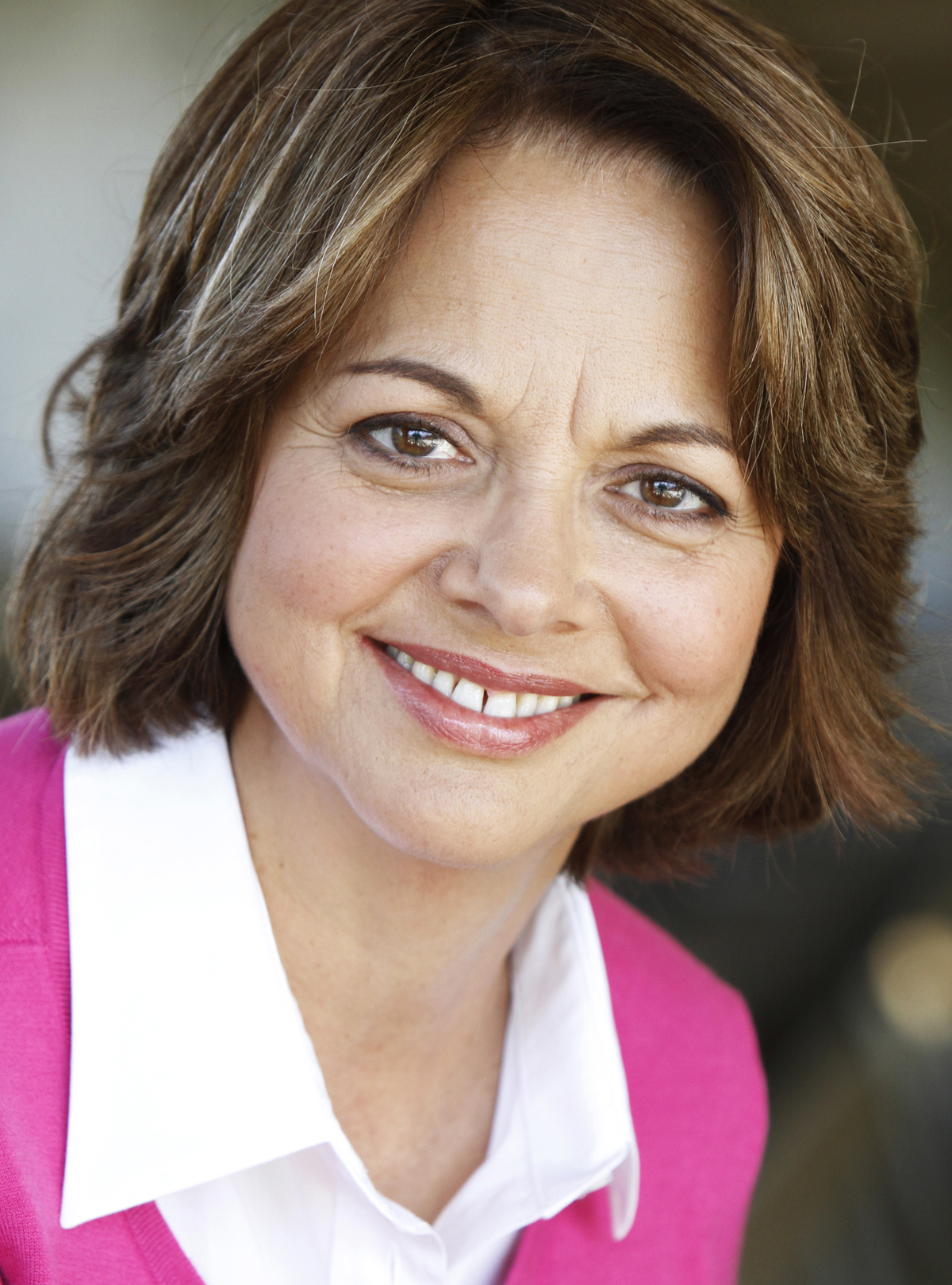 Adela guzmán (madre)
At the age of 50, Adela Guzmán enrolled in an acting class in Austin, Texas and her life changed. One year later she moved to Los Angeles and enrolled in a 2-year intensive Meisner training program with Laura Henry Acting Studio. Guzmán has played Evelyn in Independence at The Sherry Theatre in Los Angeles, Carmen Rivera in Groucho: A Queer Loca at Theatre Rhinoceros in San Francisco, and a turn as a Christmas ornament in a Big Lots commercial.
Adela wishes to thank her family for all their love and support, but most especially her husband, Nicolas, for all he does for her.
Ryan Vásquez (Solider/Police Officer)
Ryan Vásquez (Solider 1/Police Officer) is pleased to be making his Brava debut, working with this incredible cast and crew on such an important, relevant show. Favorite roles include The Rocky Horror Show (Riff-Raff), Hair (Claude), Claudio in both Measure for Measure and Much Ado About Nothing, and the title role in Aladdin. Most recently, Ryan appeared in Ray of Light Theater and Cloud 9 Theatricals' Silence the Musical and played Emmett in Legally Blonde at the Academy of Art University. In May, Ryan completed his BFA in Acting at the Academy of Art University in San Francisco. Special thanks to my beautiful parents for being proud, strong immigrants and teaching me to live with love. Resist.
Livia Gomes Demarchi (Soldier/Police Officer)
Livia Gomes Demarchi is thrilled to make her BRAVA debut! This is her third collaboration with Marisela Treviño Orta, having previously appeared as Belmira in the very first production of The River Bride at AlterTheater and as Yolot in a staged reading of Wolf at the Door at Crowded Fire. Other favorite credits include Hadia in Bengal Tiger at the Baghdad Zoo at SF Playhouse, Maya in Low Hanging Fruit at 3Girls Theater and Lady Anne in Richard III at Marin Shakespeare Company. She has also worked with The San Francisco Shakespeare Festival, Ross Valley Players and Z Below. She dedicates this performance to all the victims of the dictatorships throughout Latin America and their families, who still contend with the horrors perpetuated at the time. Up next: The Princess in Love's Labor's Lost at Marin Shakespeare Company in September.